We are a Canadian owned consulting firm located in Victoria BC. Started in 1990, 22c Partners Inc. provides consulting assistance to both private, family-owned, partner firms and public sector clients. . We are experts in family business advising. We have a strong track record in getting results. Practical, actionable, real!
I.C.D., M.Ed in Human Resources, B.A. and Diploma in Psychology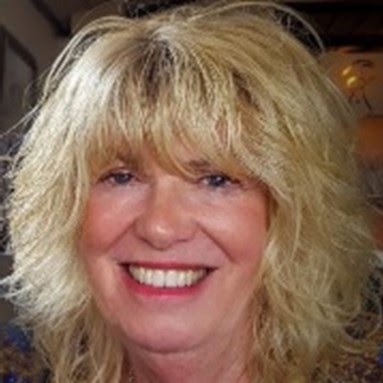 Barb has extensive experience in Human Resources and is an experienced facilitator, executive coach and advisor to boards and leadership teams. Former VP of HR for Levi Strauss and Company, Barb has spent decades as a professional HR consultant and brings a high level of expertise and insight.
Her clients include private and family-owned business, crown corporations and authorities, and publicly traded companies.
Barb is a certified board director through the Institute of Corporate Directors and holds a Master's degree in Human Resources. She brings both a strong business lens and can provide advice and guidance related to strategy and direction as well as human resource skills that help to strengthen communications and improve processes to build a culture that drives results and is able to manage growth effectively. Scaling up operations to deliver higher financial returns usually involves more formal processes and communication that serve to keep the business focused with less reliance on a reactive approach. 
She has a strong track record of getting results. Her approach is very practical and takes "realities" into account. She is action oriented and helps people to take the steps required to make a change or see a change happen successfully. Her style is direct, open and done with great professionalism and caring. 
Barb co-wrote the bestselling book, Shared Services: Mining For Corporate Gold and has been working in this field since it began. She is also a formal mentor with Futurpreneurship Canada.